LIVE SESSIONS
Here at FestelleDownload.com and in association with our partners at www.CatzClub.co.uk, we are able to offer a variety of live mixed wrestling sessions. Based in both Farnham and Nottingham we can offer a variety of style of session and a warm and friendly welcome when you visit us. Please contact us with any questions about mixed sessions - we give you basic details about our star (quite literally!) mixed wrestler based in Nottingham below:
We are delighted to announce that we can offer live mixed wrestling sessions at our extensive matted area just outside Nottingham, England.

We have a number of girls available for sessions, but by far and away the cream of the crop is Star. She is a great character, a competitive girl with a natural wrestling ability, and is picking up new holds and moves all the time. Have a look at her pic below: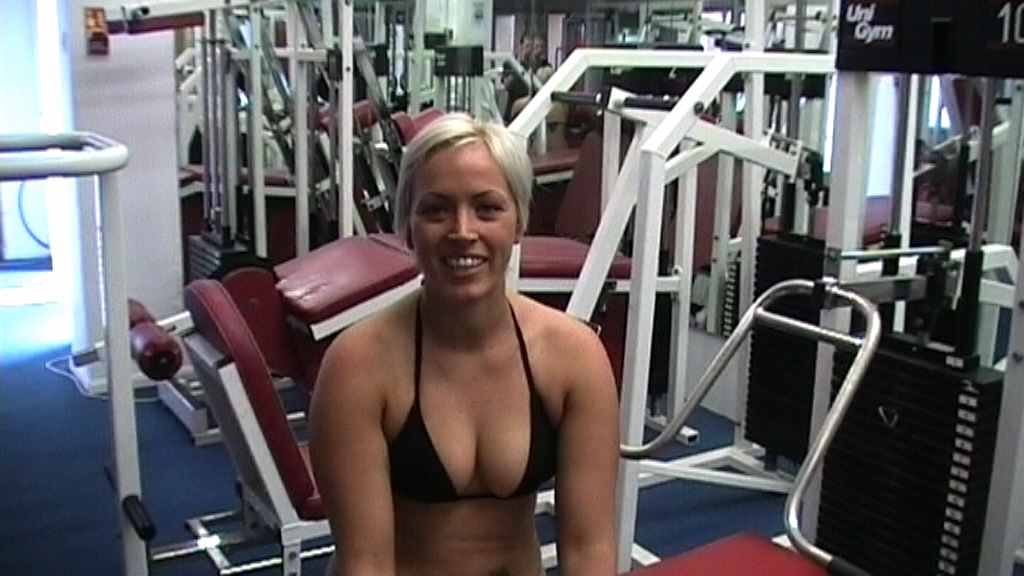 We are able to offer sessions of competitive wrestling, semi-competitive wrestling, fantasy or domination wrestling - but please note we do NOT offer any sexual services. Our ladies are wrestlers not prostitutes!

You can choose whether your session girl wears a wrestling singlet, bikini, fancy dress of your choice or topless - simply let us know your preference as different girls offer different options.

You can choose whether your match is private with just a chaperone (male or female) present, or whether you have a DVD shot of the session for your personal enjoyment.

If you are interested in having a mixed session please simply email us HERE and tell us what sort of session you would like and we can then tell you who would be available and the costs.